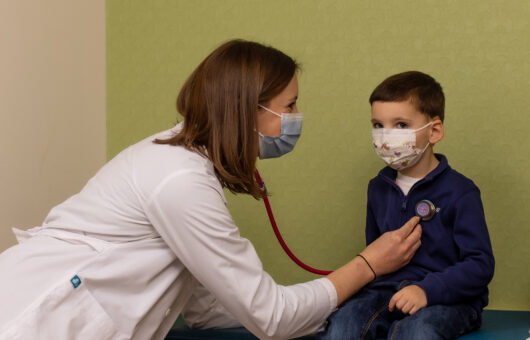 Say Hello to P.A.R.
We are more than your average, ordinary pediatrician's office. We are a group of people who, just like you, believe in caring for the total health of your child.
Our Team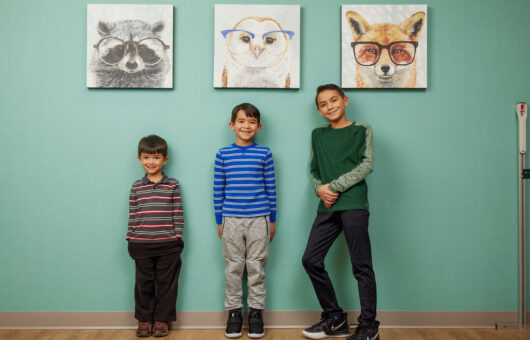 Your child's healthcare needs come in stages.
Though the basics of caring for a growing child have remained the same, the amount of information available about each milestone continues to grow.
Explore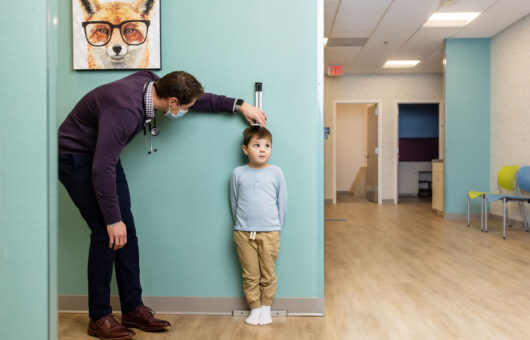 We're specialists in every stage of growing up.
With each birthday comes a new set of health goals for children and maybe a question or two from parents. We're here to answer all your questions and set your mind at ease.
Our Services
P.A.R. news you should know
What an exciting time in your lives! We are honored and humbled to join you through these next 18 years, as we watch your child grow and develop…
What a fall this has been so far. Influenza seems to have enveloped the Richmond metro area right now. Simultaneously, RSV and many other respiratory illnesses have increased…
"As soon as I saw you, I knew an adventure was going to happen." -Winnie the Pooh A big event in the life of a family is…
Great care gets noticed.