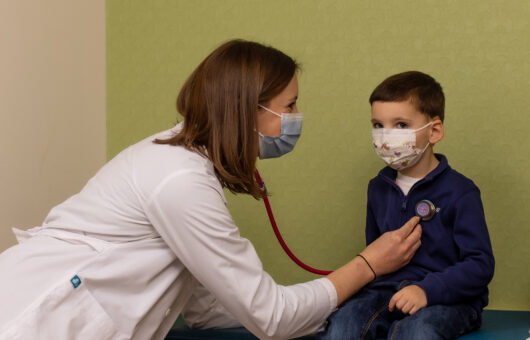 Say Hello to P.A.R.
We are more than your average, ordinary pediatrician's office. We are a group of people who, just like you, believe in caring for the total health of your child.
Our Team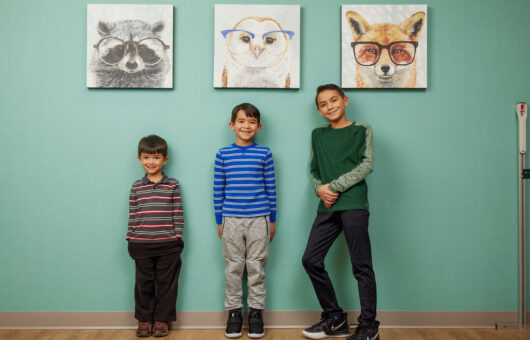 Your child's healthcare needs come in stages.
Though the basics of caring for a growing child have remained the same, the amount of information available about each milestone continues to grow.
Explore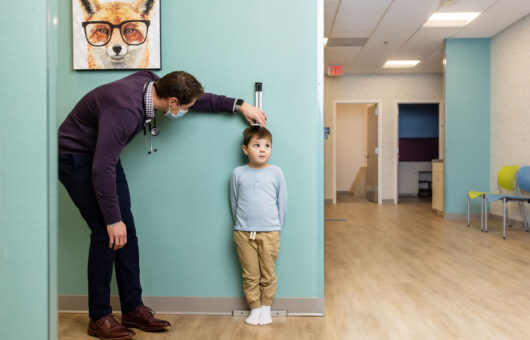 We're specialists in every stage of growing up.
With each birthday comes a new set of health goals for children and maybe a question or two from parents. We're here to answer all your questions and set your mind at ease.
Our Services
P.A.R. news you should know
Since the pandemic began our goal has been to continue all our core healthcare services while minimizing risk of COVID-19 exposure to both your family and ours. The…
***This article was written in 1998 following the establishment of a Community Professorship at VCU/MCV named in Dr. Bundy's honor.*** "Walter Bundy was the Dr. Welby of Richmond…
What an exciting time in your lives! We are honored and humbled to join you through these next 18 years, as we watch your child grow and develop…
Great care gets noticed.