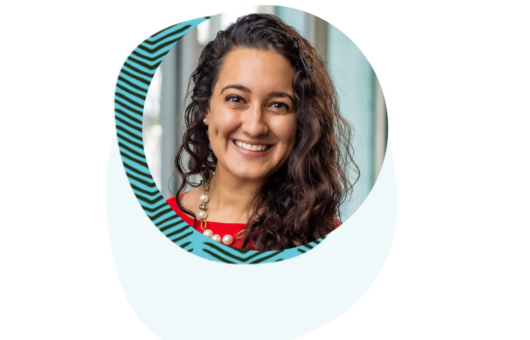 An Interview with Dr. Sullivan: Child Care Q & A
Dr. Sullivan shares insights from her experience navigating child care with her toddler. From challenges to must-pack items, she provides answers to commonly asked questions.
Watch Now
New Parent News
As a new parent, your ears are attuned to every sound that your baby makes. The ooos and aaaaas of cooing and the giggles you elicit are so…
Sleep Like a Baby ''Sleep like a baby''.  Really? Surely the persons who coined that phrase were never parents, up hours on end trying to sooth a newborn,…
"As soon as I saw you, I knew an adventure was going to happen." -Winnie the Pooh A big event in the life of a family is…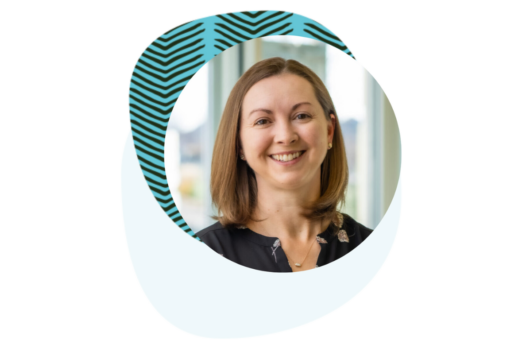 An Interview with Dr. Chiu: Boy Mom Life
From toddler years to tween interests, we covered key topics and fun phases in this video with Dr. Chiu.
Learn More
Let us share the benefits of breastfeeding.
Our supportive environment and team of lactation experts is the perfect combination for mother and newborn.
Learn About Latch It