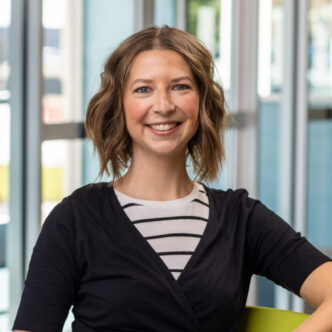 Heather Westfall, C.P.N.P., I.B.C.L.C.
Heather Westfall was born and raised in Hampton Roads, graduating from Old Dominion University with a Bachelor of Science in Nursing in 2007.  Upon graduation she began work as a pediatric RN at Children's Hospital of the King's Daughters in Norfolk, VA.  During her time there she also worked as the Education Coordinator for her unit, overseeing new hire orientation and teaching hospital-wide orientation classes.  She went back to school in 2012 and graduated in 2014 from University of Alabama at Birmingham with a Master of Science in Nursing.  She began working as a Pediatric Nurse Practitioner at a small pediatric office in Chesapeake, VA where she worked for 3 years prior moving to Midlothian, VA in 2017.  Some of Heather's medical interests include asthma education, child development, and breastfeeding support.
Outside of work you can find Heather spending time with her husband and their two daughters.  She enjoys swimming, the beach, bike riding, movie nights as well as exploring her new home of Richmond, VA.