Grace A. Conley, M.D.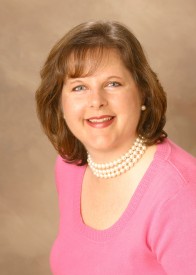 Dr. Grace Conley was born and raised in Livingston, NJ.  She received her Bachelor's degree from Colgate University and her medical degree from University of Medicine and Dentistry of New Jersey (UMDNJ).  Dr. Conley moved to Richmond when she started her Pediatrics internship and residency at VCU.  She spent 2 years active duty in the U.S. Air Force after finishing her residency then joined Pediatric Associates of Richmond in 2001.  In 2010 Dr. Conley was named a 'Breastfeeding Champion' by the Virginia Breastfeeding Taskforce.  She is board certified in Pediatrics and a fellow of the American Academy of Pediatrics.
Dr. Conley and her husband have two children and she enjoys reading, singing, crafts and walking the family dog.
Back to Our Staff »