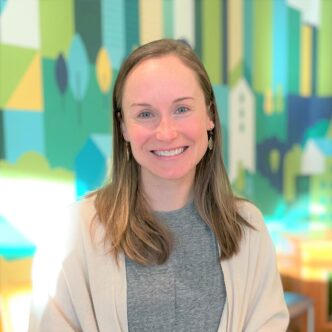 Brooke Farquhar, M.D.
     Dr. Farquhar started at PAR in January 2023. She majored in English at Middlebury College, then taught Inclusion PreK for two years with Teach for America in Memphis, TN before transitioning to medicine. She completed her post-baccalaureate, premedical studies at the University of Virginia and went on to medical school at the University of Maryland, Baltimore. She moved to RVA for her pediatric residency at CHoR at VCU, where she continued on for one year of Pediatric Pulmonology fellowship before deciding to focus on General Pediatrics in 2022.
     Dr. Farquhar loves living in RVA! A super-fan of the James River Park System and the excellent food scene, she enjoys exploring the city with her husband and their son, Finn. Her family resides in Northside.