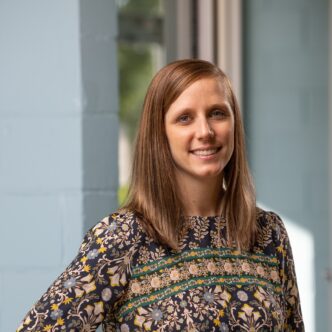 Abigail Schwartz, C.P.N.P., I.B.C.L.C.
Abby joined PAR in May 2021. She earned her Bachelor of Science in Nursing from James Madison University and her Master of Science in Nursing from Old Dominion University. Abby did some of her NP student training under the guidance of our amazing CPNP/IBCLC team, and we're excited to welcome her back to PAR!
She has a passion for newborn care, lactation, exercise and nutrition. She enjoys spending time outside playing, running, biking, and hiking with her children and husband.